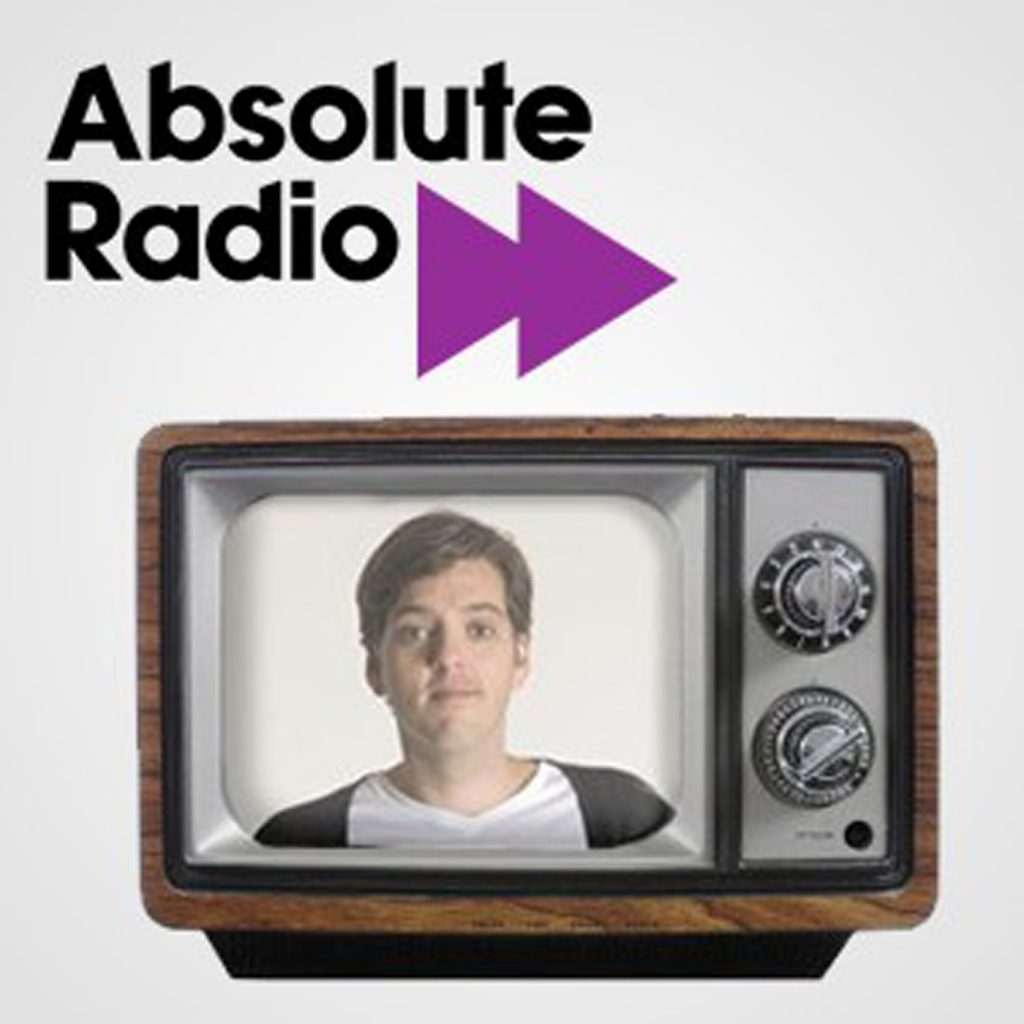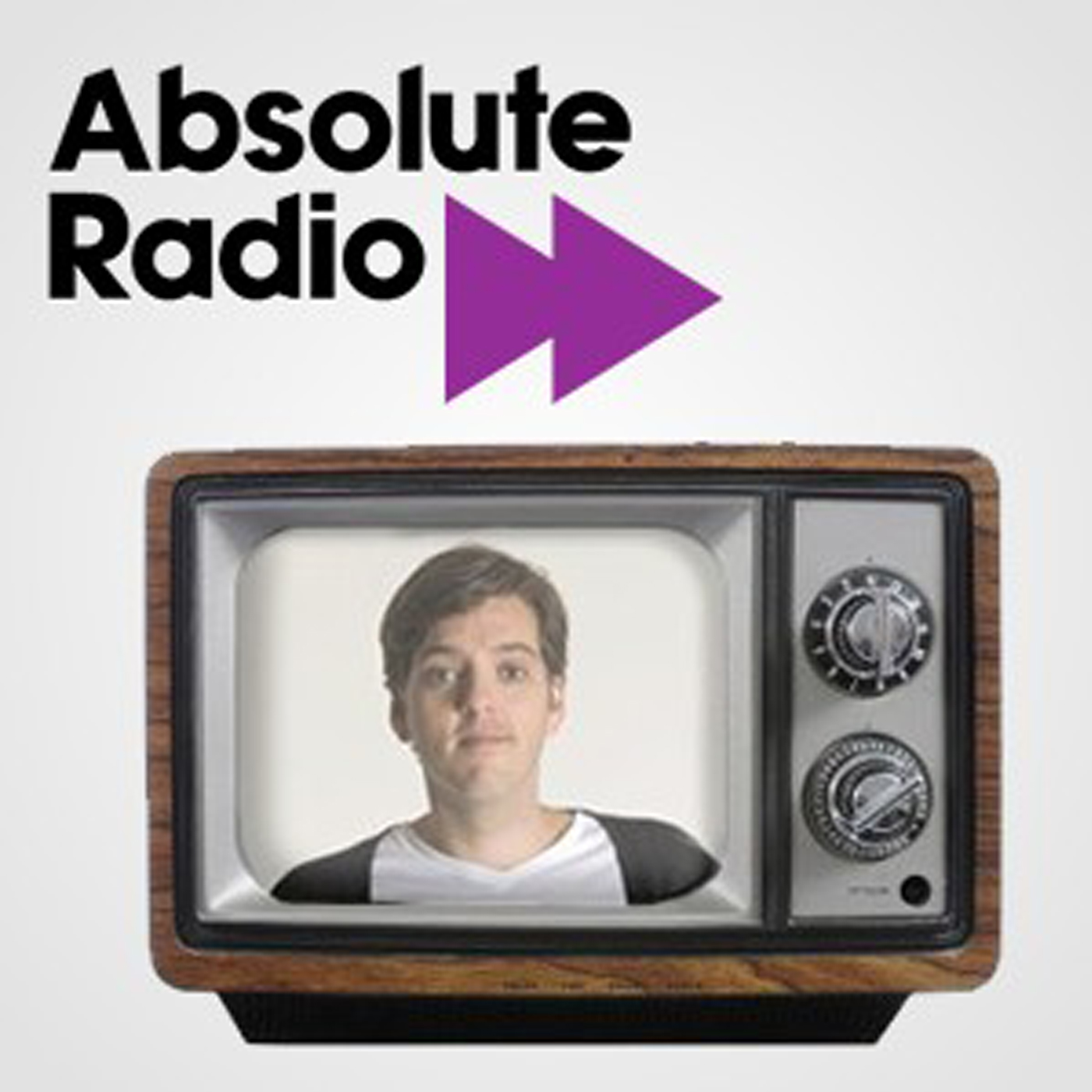 All of Iain Lee's Shepherd's Pie video podcasts that he did for Absolute Radio, you can watch each video below or listen to them in your favourite podcast app:

Or download all the video files in one ZIP file: HERE
Iain Lee's Shepherd's Pie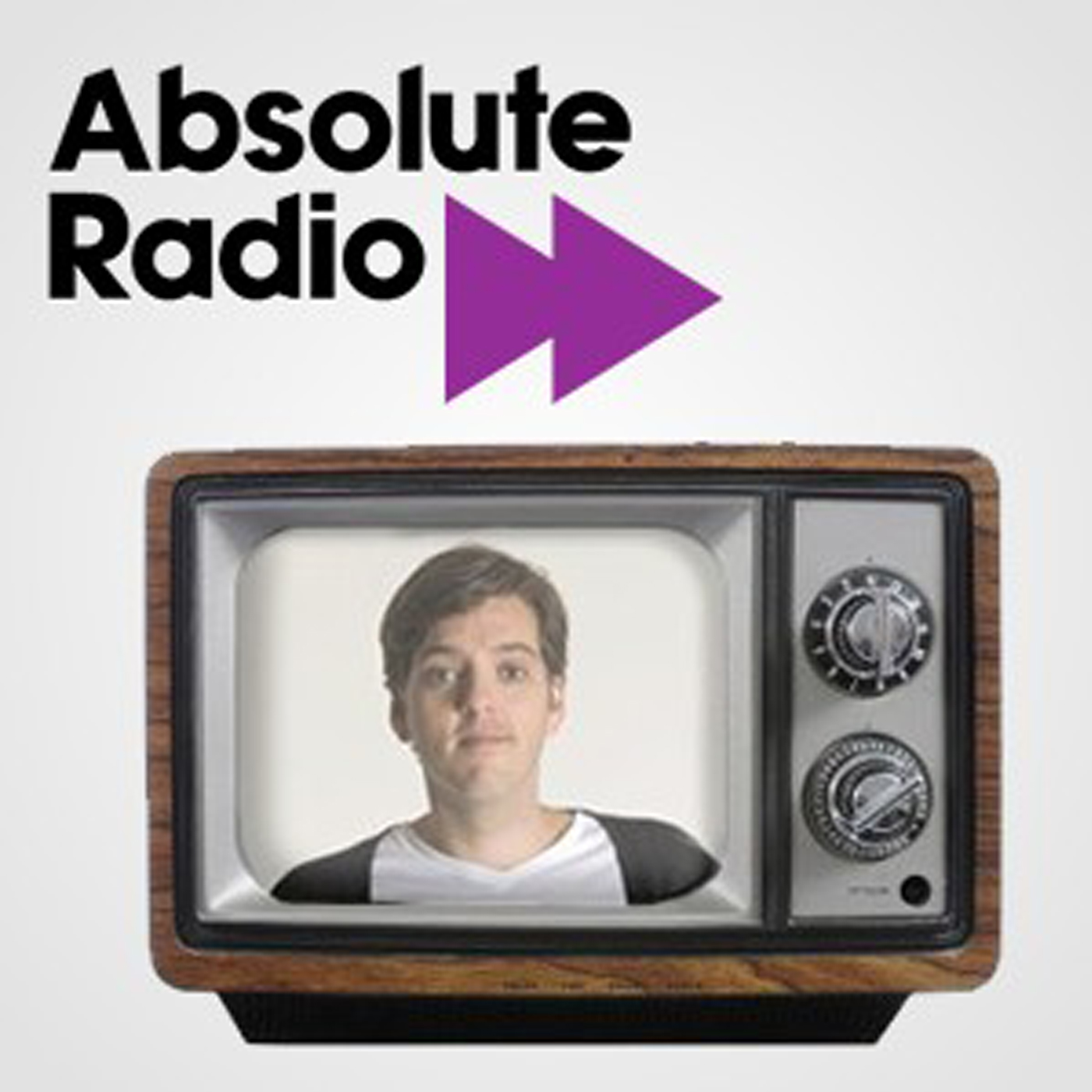 Iain Lee's Shepherd's Pie
Go behind the scenes of Iain Lee's late night show and watch the videos he makes every day. It's kinda like a video diary meets Crossroads divided by reality radio. Listen to Iain Lee's current radio show every weeknight from 10pm on https://www.talkradio.co.uk
Iain Lee's Shepherd's Pie – Episode 16.1 – Iain Lee interviews Phil Kay
Phil Kay called Iain Lee to talk about London's Storytelling Festival and Iain reminds him of a song he sung once about the contents of a lady's bag...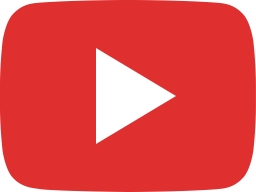 Iain Lee's Shepherd's Pie – Episode 1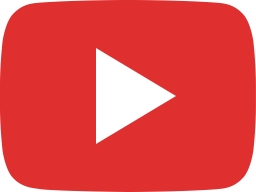 Iain Lee's Shepherd's Pie – Episode 1.1 – When We First Met Andre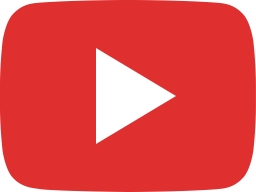 Iain Lee's Shepherd's Pie – Episode 1.2 – AD for Iain's Show Made By Listener Mick Bailey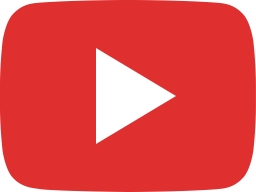 Iain Lee's Shepherd's Pie – Episode 1.3 – AD for Shepard's Pie By Listener Mick Bailey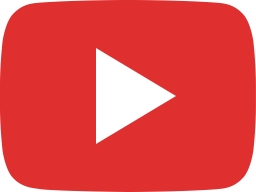 Iain Lee's Shepherd's Pie – Episode 2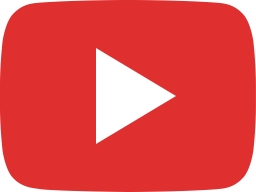 Iain Lee's Shepherd's Pie – Episode 3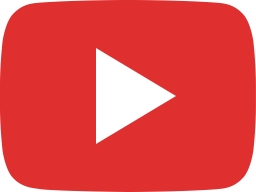 Iain Lee's Shepherd's Pie – Episode 4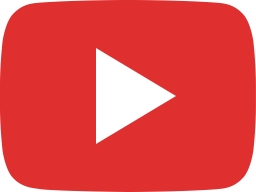 Iain Lee's Shepherd's Pie – Episode 4.1 – Louie Spence Tease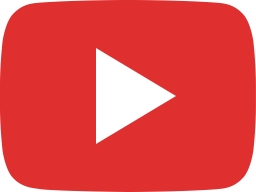 Iain Lee's Shepherd's Pie – Episode 5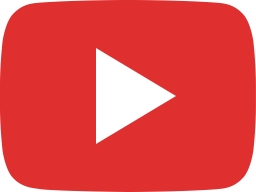 Iain Lee's Shepherd's Pie – Episode 5.1 – Louie Spence Part 1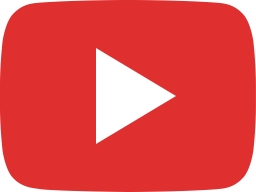 Iain Lee's Shepherd's Pie – Episode 5.2 – Louie Spence Part 2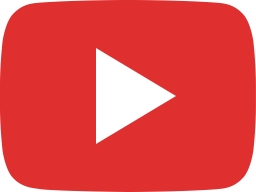 Iain Lee's Shepherd's Pie – Episode 6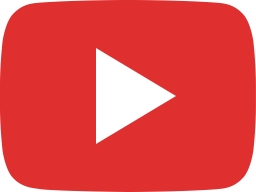 Iain Lee's Shepherd's Pie – Episode 7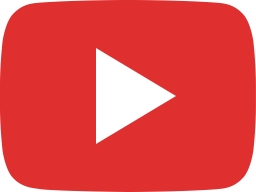 Iain Lee's Shepherd's Pie – Episode 7.1 – Dancing Vinny's Mysterious Competition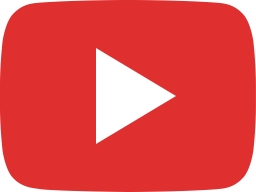 Iain Lee's Shepherd's Pie – Episode 7.2 – Iain Lee at TCT (Introducing The Who)