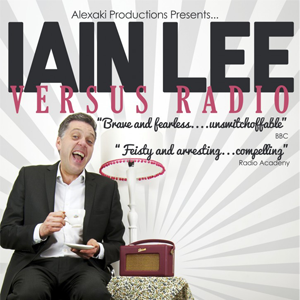 Listen to the show below or listen in your favourite podcast app: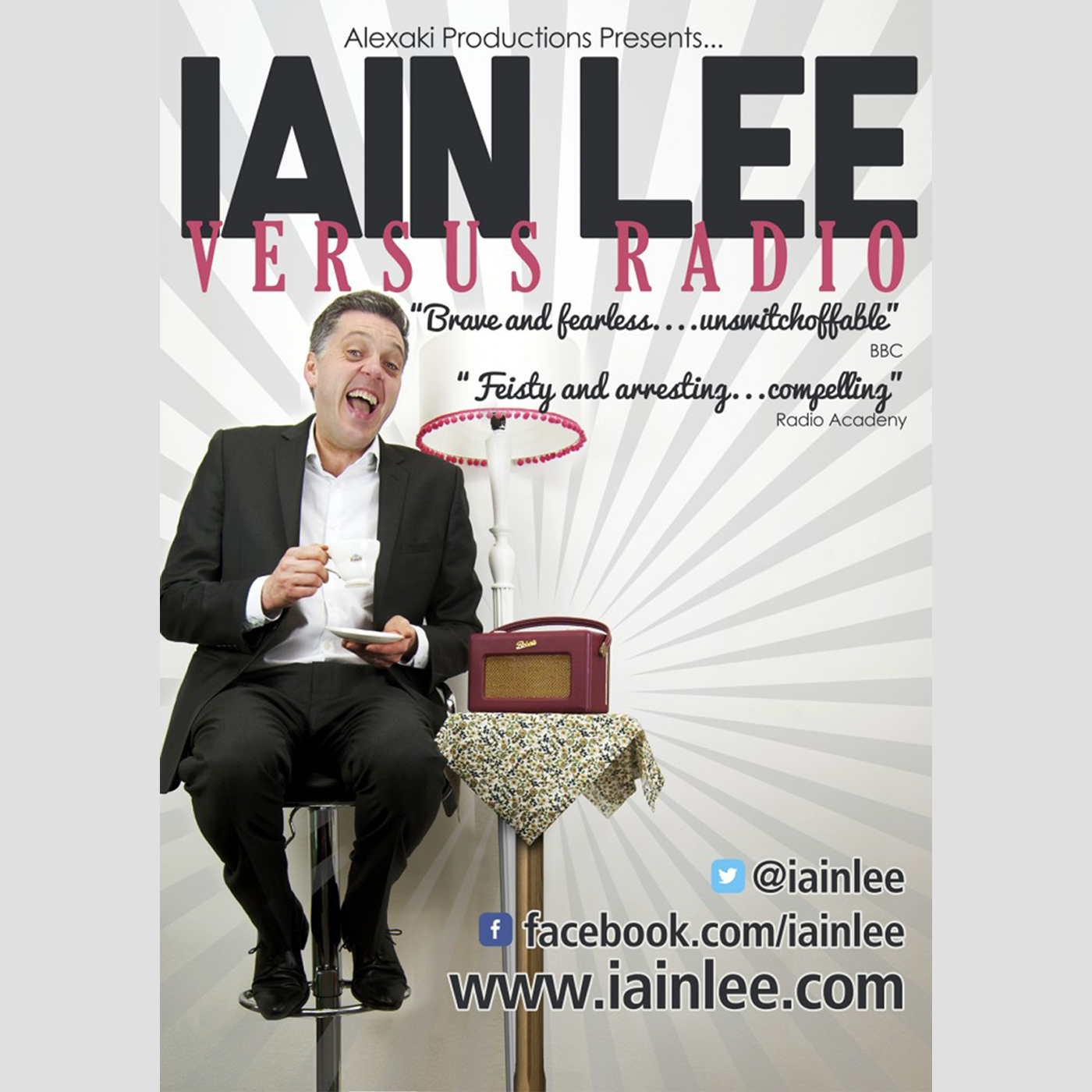 Iain Lee VS Radio
Everything Iain Lee
Well, this podcast was created to plug the tour. And then, as per, I got distracted or bored or whatever and stopped kind of using it for that.
Anyway, it looks like we made it. This is Totton. This is the last night of the tour.